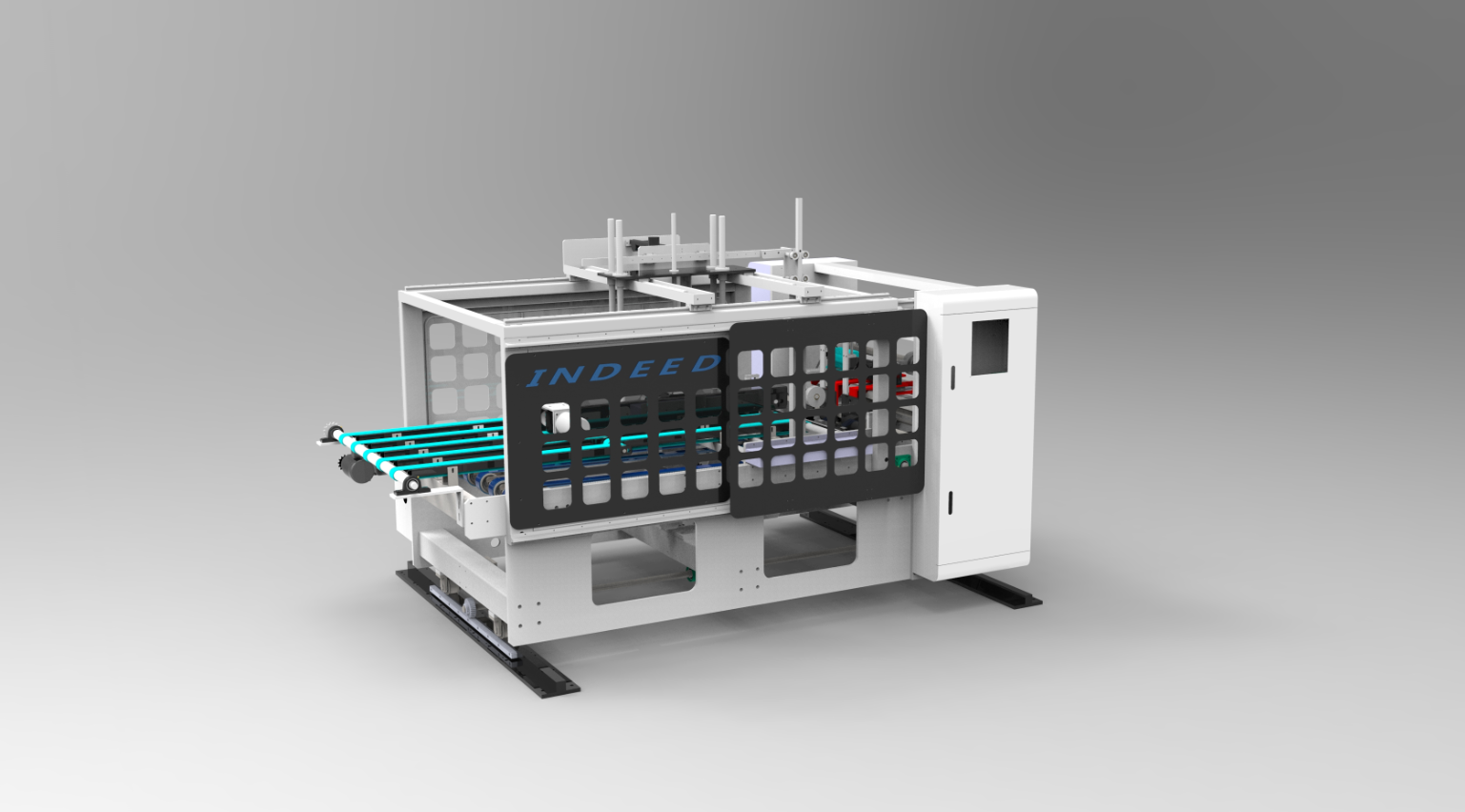 COUNTING STACKER AND OUT UNIT
1.THE OVERALL STRUCTURE OF THE PAPER RECEIVING PART AND THE REINFORCED BEAM ENSURE THE STABILITY OF THE PAPER RECEIVING PART DURING HIGH-SPEED OPERATION.
2.THE PAPER RECEIVING PART MOVES LEFT AND RIGHT ELECTRICALLY.
3.THE FLAT PUSH PATTING BOARD CAN BETTER ACT ON THE BOARD AND REDUCE THE SCISSORS DIFFERENCE.
4.HIGH SPEED AND ACCURATE COUNTING,STABLE AND EFFICIENT.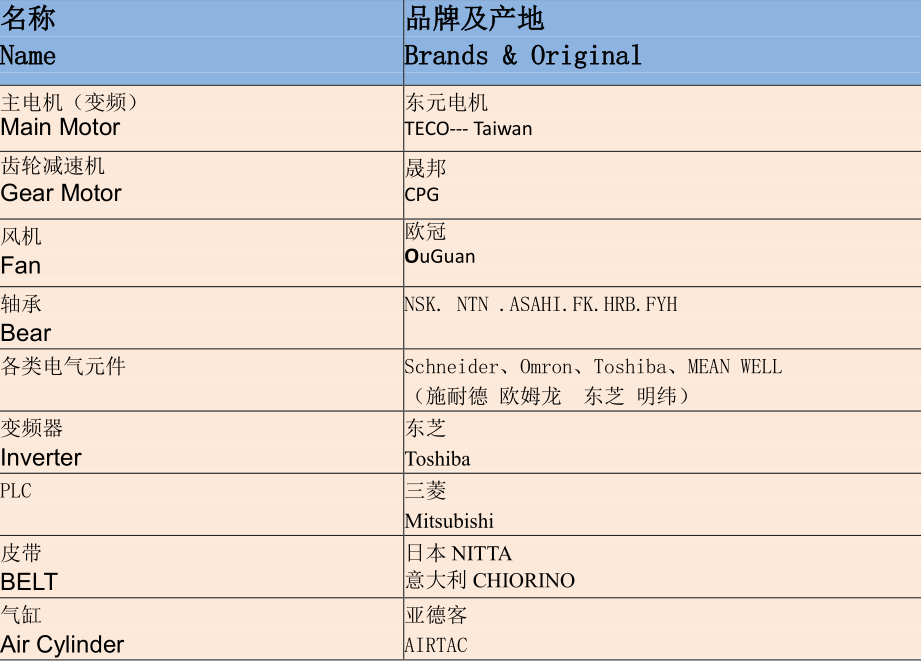 Note: Product parameters are changed and the organization is improved without notice.